ROHAN WANTED TO MAKE THE MOST OF HIS HOLIDAY.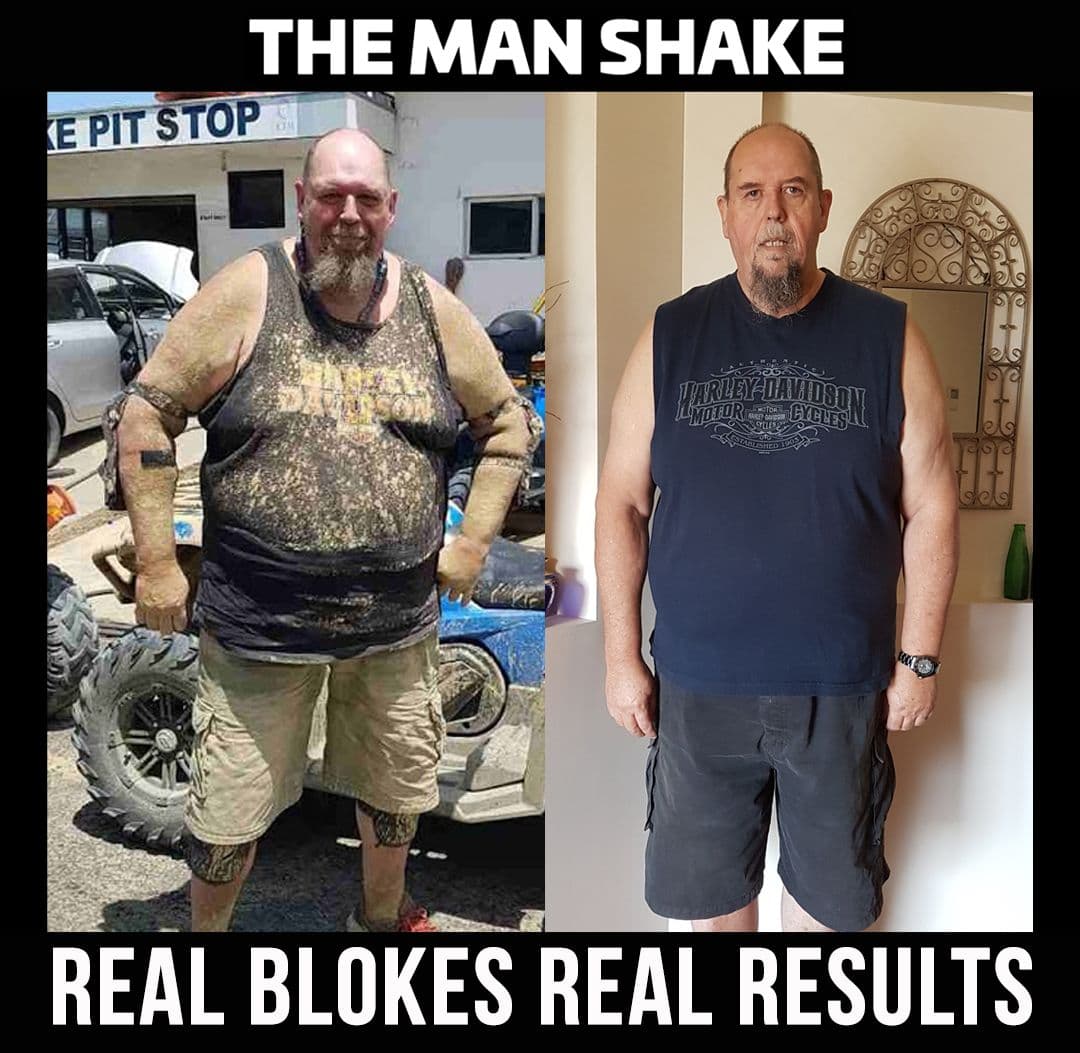 My name is Rohan and I'm 53 yearI'mld, Revesby NSW.
I started at 170kgs with my target of 110kgs by July 2018.
Currently, I have lost 32 kgs in 3 months on The Man Shake
I started the Man Shake as we were going overseas and we will be doing a lot of walking so needed to lose weight.
Plus my knees were giving out.
I never really worried about losing weight before but I want to make the most of our holiday.
Since starting the man shake I am more mobile, active & living life on the outside not on the lounge.
I have recommended the man shake to a mate & he has lost some weight
before an overseas trip as it is easy & makes you healthier as well as lighter.