Top 5 Things To Add To Your Shake
•Food - general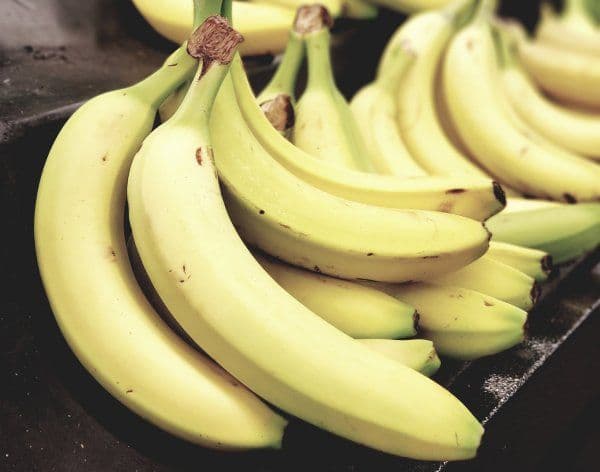 Looking to give your Lady Shake a flavourful boost?
The best thing about The Lady Shake is that it's so versatile with flavour!
Here are 5 things you can add to your Shake to give it a boost.
Banana
Bananas are a great way to make your Lady Shake more filling!
A great source of potassium and magnesium, bananas are also relatively low calorie and taste great in smoothies.
You'll need a blender for this one.
Milk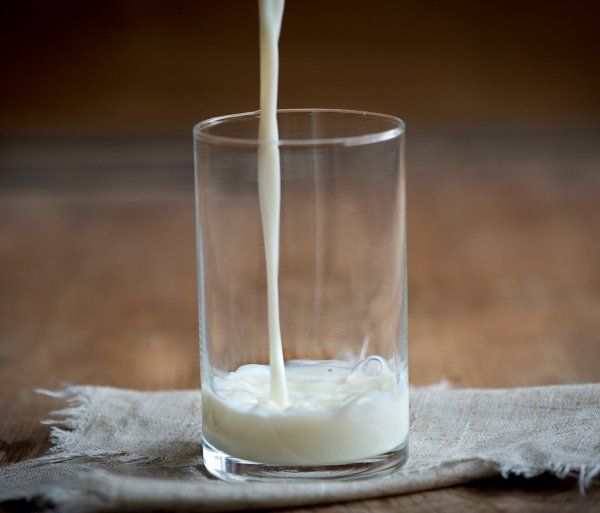 Taste is pretty subjective, some people love a taste and others not so much. If you don't enjoy the consistency or taste of The Lady Shake with just water, you might enjoy it more with milk.
If you want to use milk, we recommend trying 50/50 with milk and water first, and then if you still don't enjoy the taste, solely milk as a last resort.
This is because milk brings with it excess calories, mostly in the form of sugars and fats. We don't typically recommend milk as these excess calories can slow down your results, but a Lady Shake with milk is still a great low calorie option!
Here is a breakdown of each milk type per 250ml serve:
Full cream dairy milk – 160 calories
Lite dairy milk – 115 calories
Unsweetened almond milk – 42 calories
Unsweetened coconut milk – 45 calories
Soy milk – 55 calories
Chocolate Super Greens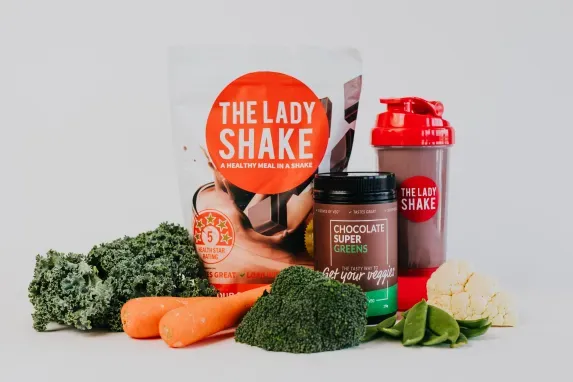 The easiest way to boost your Lady Shake is to add a scoop of Choc Super Greens!
Each scoop is an equivalent to 5 serves of vegetables and is packed full of superfoods and the nutritional goodness of kale, broccoli, spinach, spirulina, acai and goji berries.
The best part is that it tastes just like chocolate! (pairs amazingly with vanilla, strawberry, banana… everything!)
Ice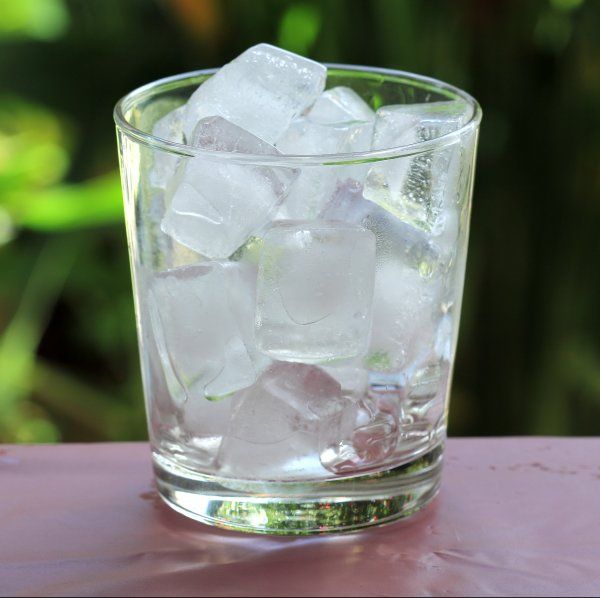 Ice is a zero-calorie option to mix up your Lady Shake. Adding ice and then blending creates a frappe-like consistency that people love!
Berries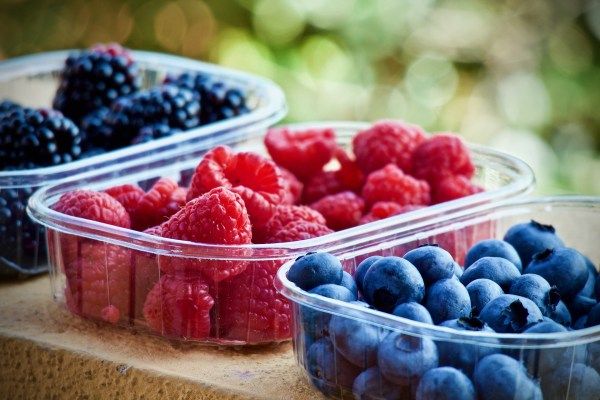 Strawberries, blueberries, raspberries; each of these colourful berries are rich in antioxidants, vitamins, and minerals.
Berries also contain high amounts of fibre, which help to keep you fuller for longer and help with gut health.